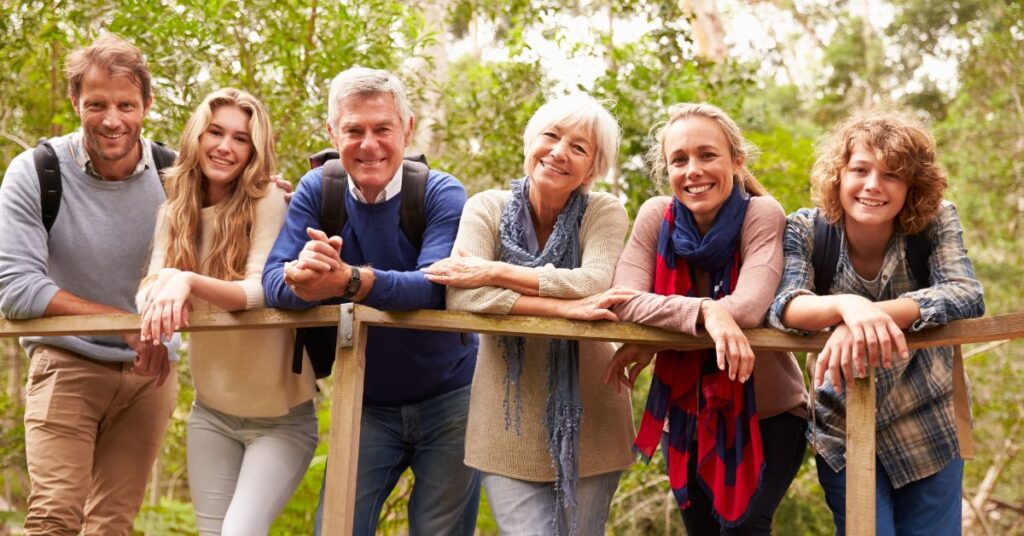 Short answer: It's never too late for orthodontic care!
Most people just assume that the right time to get braces is when you're a teenager. For the most part, early adolescence is the optimal time since your jaw is still growing and your teeth can be moved faster. But, just because you didn't get braces when you were a kid or you did and your teeth have shifted doesn't mean you can't get them done now. As a matter of fact, people can get braces at any age!
The truth is that it might take a little longer to move teeth in adults because their jawbones have hardened but braces are just as effective in adulthood as they are in teens.
Adult braces aren't just to make your smile look prettier (although we do that too). Many adults have issues that need to be corrected like crooked and crowded teeth, jaw problems, and a misaligned bite. This can prevent you from keeping your teeth clean and plaque free leading to tooth decay, gum disease and tooth loss - a major concern among adults! A poorly aligned bite (called a malocclusion) can cause a host of oral health issues like jaw pain and difficulty chewing.
If you're thinking about getting orthodontic care as an adult, you're in good company. The American Association of Orthodontists says that 20% of orthodontic patients are over age 18!
When it comes to treatment, you have a host of options:
First, traditional metal wire and bracket braces have come a long way from the past. They're much smaller, streamlined and more comfortable nowadays.
You can also opt for clear aligner therapy, using a series of custom-made aligners that are nearly invisible. Many adults go this route for cosmetic reasons and they can be just as effective as traditional braces for many orthodontic issues.
There are also lingual braces, which go behind your teeth. They're also invisible and can be an alternative to both clear aligners and metal bracket braces.
Are you an adult wondering if you can still get braces or some other type of orthodontic treatment at your age? The answer is yes. Whether you need to fix your bite or just want a new beautiful smile, it's totally worth it.
Call us today at 617-735-0800 or click below to schedule a free consultation - we can start virtually or in person - your choice!